Indoor bouldering offers an engaging and holistic activity that contributes significantly to the overall development of children and young people. Beyond the obvious physical gains—like improved strength, flexibility, and coordination—bouldering also sharpens mental faculties by enhancing problem-solving skills, focus, and spatial awareness. The activity encourages a growth mindset, instilling confidence and resilience as children work through challenges and celebrate their achievements.
Moreover, the social environment of a climbing gym fosters teamwork, communication, and friendships, making it not just a physical exercise but also a mental and social enrichment opportunity. All these elements combine to make bouldering an excellent option for well-rounded youth development.
We have two types of sessions for kids and young people. Fun Sessions are one off sessions to give you a taste of bouldering. And Bouldering Club, a structured national development programme (National Indoor Climbing Award Scheme or NICAS), weekly sessions in six week blocks to coincide with term time.
Read more about the benefits of climbing for young people.
Indoor bouldering offers a range of benefits for children that touch on physical, mental, and social aspects of development. Here's a breakdown to help you understand why it could be a valuable activity for your child:
Physical Benefits:
Strength and Coordination: Bouldering engages multiple muscle groups, including the arms, back, legs, and core. This promotes overall physical strength and fine-tunes motor skills.
Flexibility: The dynamic movements required to navigate climbing routes can enhance flexibility.
Balance and Proprioception: The sport requires a great deal of balance and awareness of body positioning, which can be beneficial for developing proprioceptive skills.
Endurance: As your child works on longer or more complicated climbs, they'll also build up their physical endurance.
Hand-Eye Coordination: Deciding where to place hands and feet while climbing helps improve hand-eye coordination, a valuable skill in many aspects of life.
Mental Benefits:
Problem-Solving: Each climbing route or "problem" is like a puzzle that needs to be solved, requiring cognitive skills like planning, visualization, and spatial awareness.
Concentration: A single lapse in focus can result in a failed attempt, teaching kids the importance of intense concentration.
Stress Management: The act of climbing, particularly the focus it requires, can act as a form of mental respite and stress relief.
Confidence and Achievement: Successfully completing a climb can provide a significant confidence boost. This can be particularly empowering for children, fostering a positive mindset.
Risk Assessment: Although the sport is generally safe, especially with proper supervision and equipment, it teaches kids to assess and manage risks, a valuable life skill.
Social Benefits:
Teamwork and Communication: Although it's an individual sport at its core, climbing often involves collaboration with others. Children will naturally discuss techniques or strategies for solving particular problems, promoting teamwork and effective communication.
Socialization: Climbing gyms are communal environments where children can make new friends and learn to support others in their climbing goals.
Sportsmanship: Climbing teaches kids about healthy competition, as well as how to handle failure and success graciously.
Discipline and Patience: Climbing requires a disciplined approach to practice and the patience to work through challenging problems, both valuable social skills.
Family Bonding: Last but not least, it's an activity that can involve the whole family, strengthening familial bonds through a shared experience.
All in all, indoor bouldering offers an enriching, multidimensional experience that can significantly contribute to a child's well-rounded development.
Indoor climbing, which includes bouldering, has been increasingly studied for its therapeutic effects on mental health, including depression. Several studies and anecdotal evidence have pointed to the benefits of climbing for depression. Here are some of the ways it can help:
How Indoor Climbing Helps with Depression:
Physical Exercise: Physical activity releases endorphins, the body's natural mood lifters. Exercise has long been recommended as a complementary treatment for depression, and climbing provides a rigorous workout.
Mindfulness and Focus: The act of climbing requires a high level of concentration and offers little room for the mind to wander. This forced focus on the present moment acts as a form of mindfulness, which is a recommended therapy for depression.
Problem-Solving: Depression often leaves people feeling stuck or helpless. The problem-solving aspect of climbing—figuring out how to navigate a route—can translate into improved problem-solving skills in everyday life, providing a sense of control that may be lacking for individuals with depression.
Achievement and Self-Efficacy: Completing a difficult climb can boost self-esteem and confidence, which are often low in individuals suffering from depression. The achievement can provide a sense of purpose and a counter-narrative to feelings of worthlessness.
Social Support: The community atmosphere of climbing gyms can provide a supportive social environment, combating the isolation that often accompanies depression.
Routine and Discipline: Committing to regular climbing sessions can introduce routine and structure, elements that can be beneficial for managing depressive symptoms.
Research Evidence:
Studies have shown the benefits of climbing activities like bouldering for psychological well-being. For instance:
"Bouldering psychotherapy reduces depressive symptoms even when general physical activity is controlled for: A randomized controlled trial" – This study published in the journal Heliyon found that bouldering could significantly reduce symptoms of depression. Participants engaged in bouldering performed better on depression tests compared to a control group.
"Climbing and Mental Health: A Review" – This review paper investigates the relationship between various forms of climbing and mental health, including depression. It concludes that climbing has potential as a supplementary treatment.
"Sport climbing as a type of physical activity: A review of health benefits" – Published in the International Journal of Environmental Research and Public Health, this paper reviews the health benefits of sport climbing, which includes indoor climbing, in various populations. It touches on mental health improvements, including depression, although its focus is broader.
For the most current information, a search through scientific databases like PubMed or Google Scholar using keywords like "indoor climbing depression," "bouldering mental health," etc., should yield relevant studies.
Note: Climbing should not be considered a replacement for professional medical advice and treatment for depression. If you or someone you know is dealing with depression, consult a healthcare provider for diagnosis and treatment options.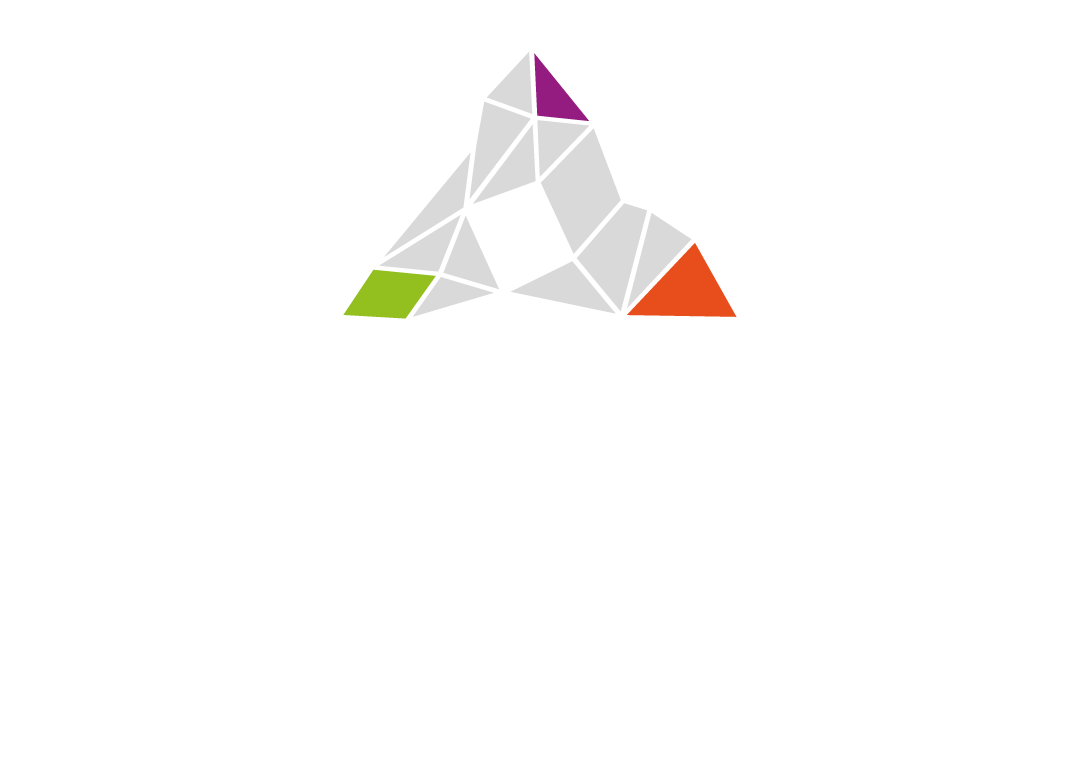 Kids Fun Session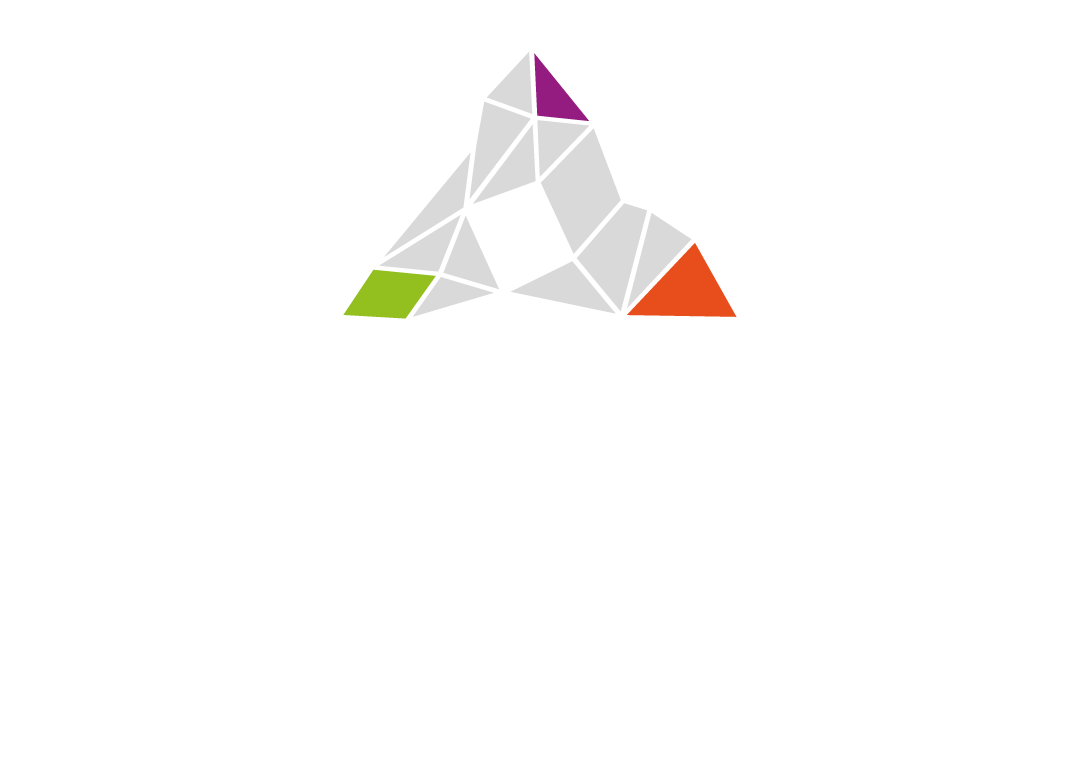 Kids Boulder Club
Should you wish to bring your child climbing yourself, and you're not an experienced climber, you will need to complete our Bouldering Safety Course.
Bouldering Safety Course
An induction for those who are new to indoor bouldering
This induction is suitable for parents or guardians who are hoping to learn how to supervise children on the bouldering walls. (The ratio for parents supervising children is 1:2)
This is a 30 minute induction with an instructor, who will cover the key safety advice to be aware of when bouldering, including a breakdown of how the grading works, which problems to warm up on and how to move around the centre safely. They will also try and throw in some basic climbing and movement techniques to give you a head start in bouldering.
Once you finish your time with the instructor you will be asked to complete an 'unsupervised registration form'. Once complete you are welcome to spend as long as you like climbing after the course!
Upon completion of your 'Bouldering Safety Course' we will give you a guide with a recap of what was covered as well as a card which entitles you to 1 month of free shoe and chalk hire – as an added bonus climb with us 4 times during your first month and the 4th climb is free!
Children under 16 must be accompanied by a participating adult.