Coaching
Book a coaching session and have a highly qualified and experienced coach learn what's holding you back, and help you become a better and happier climber.
Climbing is a vast, complex and beautiful sport and so much can be learnt just through trial and error, but for some parts of climbing having an experienced coach can make it much easier to learn, saving you months or years of experimentation and slow progress.
Every climber can benefit from improving on movement techniques, tactics, psychology and physical training. Our coaching team can provide it all, at convenient times and competitive prices.
Logistics:
Sessions can be 60 or 90 minutes long, we recommend 60 minutes to start.
All styles of climbing provided for.
You can speak to our head coach beforehand to ask any questions you like before booking or after the session.
The cost of your coaching session covers entry to the wall before and after on the day.
Book online, in person or over the phone to give your climbing a boost.
If you're interested in coaching, or have any questions, pop a message below to chat to our coach…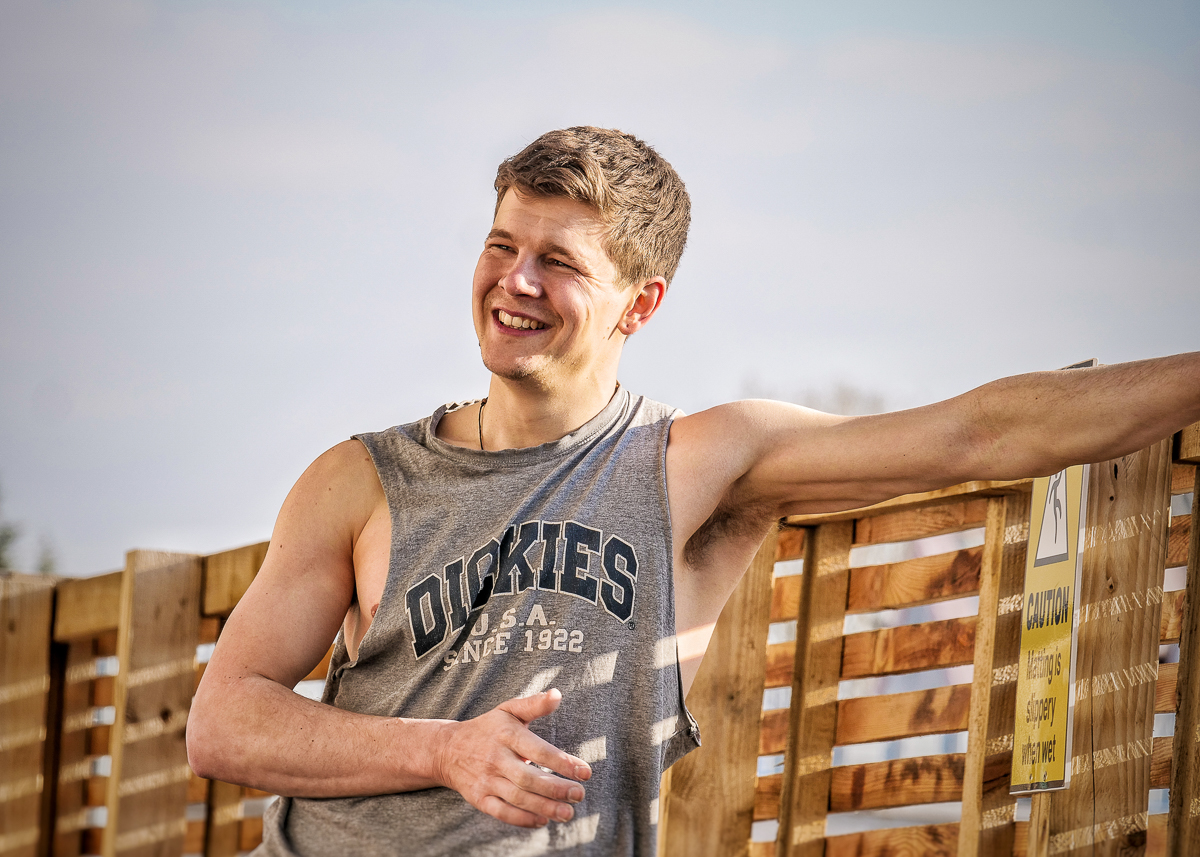 Freddie Smith
Head Coach
Immensely passionate about climbing and the good it brings to peoples lives, Freddie has been climbing for nearly 20 years all around the world, indoor and out, sport, trad and bouldering.
He started the Boardroom Academy for talented young climbers and has been coaching for the last 6 years, working with absolute beginners, up to high performing outdoor climbers.
His special interest is in lead climbing which sparked a fascination with efficient climbing movement and mental control.
In his personal climbing he has bouldered v10, 8b and E8 trad at various times in his life has given him a deep understanding of what it takes to learn and improve, and how the smallest changes can have significant results.